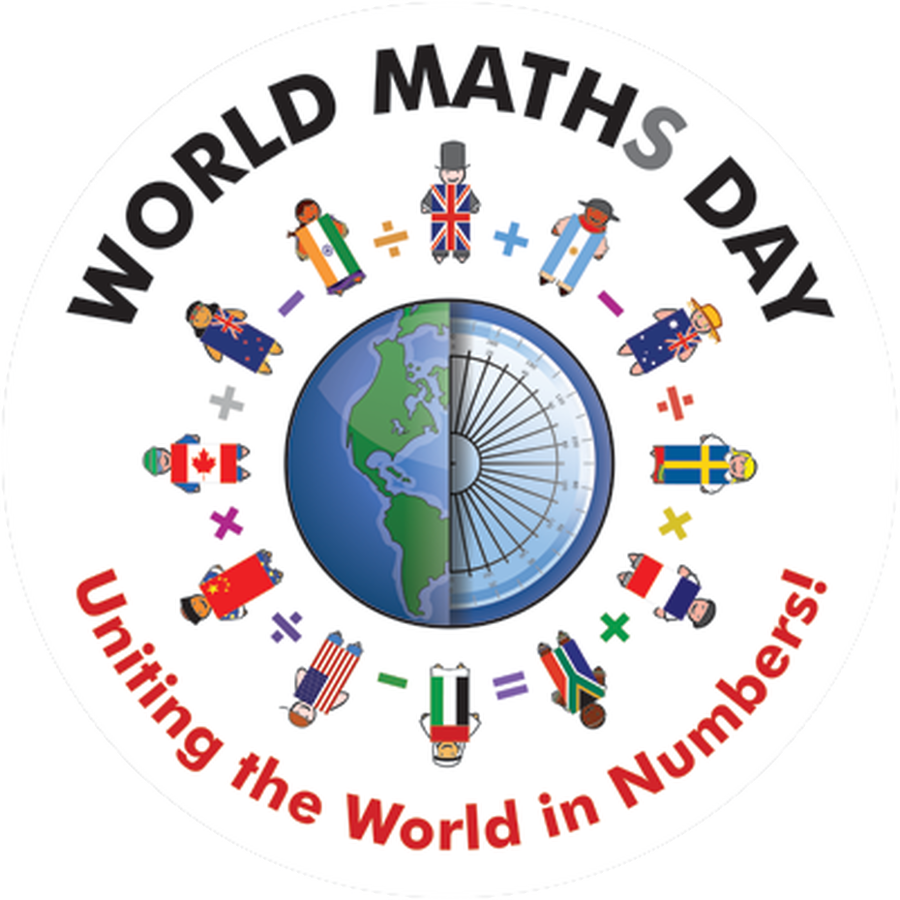 World Maths Day is nearly here! In previous years our Key Stage 2 children have taken part in the World Maths Day event and what a frenzy it created in school. This year we have decided to extend the event to our Key Stage 1 children so that they can join in the fun too!
World Maths Day aims to unite the world in Number – the children can log onto the site and challenge children (and teachers) all over the world in mental maths quizzes. The website keeps track of how many questions have been answered correctly. This data is then used to create class and school league tables.
The race to be at the top of the league table becomes very competitive! I will keep the league tables updated daily.
We are currently in the practise period of the event, leading up to the official World Maths Day on 14th October 2015. On this day, every class will be timetabled to visit the computer suit during school time.
Each child has been given their own unique log on card but if you have misplaced it the teachers do have copies.
One final plea... Parents, please resist the temptation to have a go yourself as this will skew the league results for the children.
HAPPY CALCULATING!