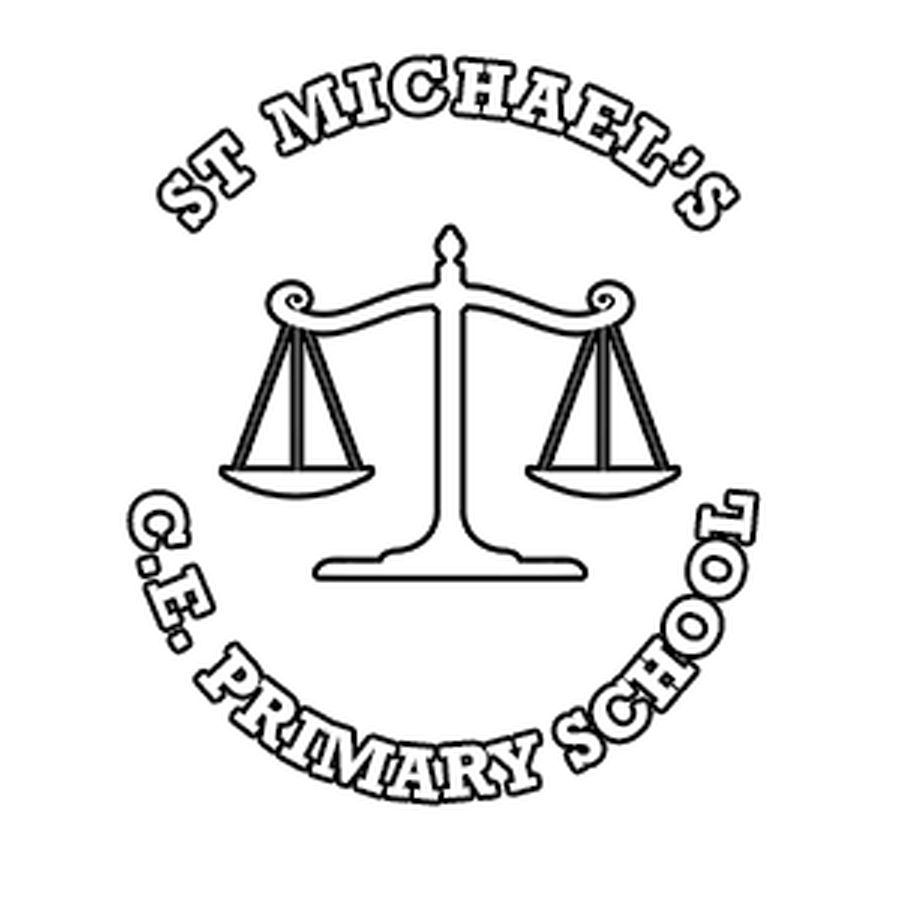 At Saint Michael's Church Of England Primary School we provide a strong and caring Christian framework that supports the whole life of the school. Through an engaging and exciting curriculum we develop every child to achieve their potential.
We believe in developing Christian values through our ethos and atmosphere. At Saint Michael's the children are happy and enjoy coming to school. We have strong links with our Church.
We aim for our pupils to leave school as confident and independent learners who will make a valuable contribution to our society.