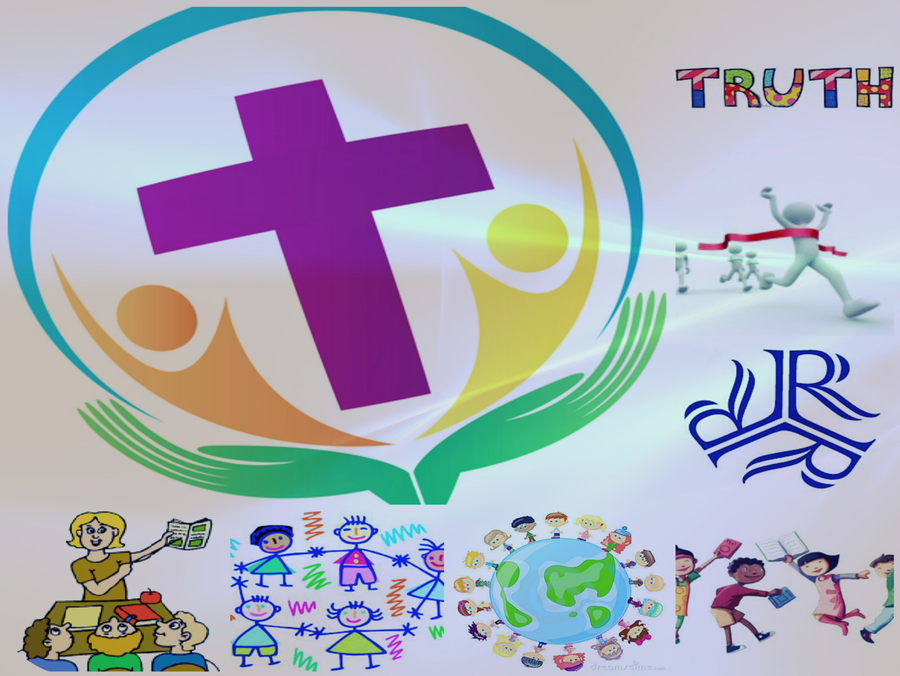 Our school
At Saint Michael's Church Of England Primary School we provide a strong and caring Christian framework that supports the whole life of the school. Through an engaging and exciting curriculum we develop every child to achieve their potential.
We believe in developing Christian values through our ethos and atmosphere. At Saint Michael's the children are happy and enjoy coming to school. We have strong links with our Church.
We aim for our pupils to leave school as confident and independent learners who will make a valuable contribution to our society.
Mission Statement
St Michael's is proud to be a Church of England Aided School, its life springing from the knowledge that God has made our world and has come to it in Jesus Christ. He is always present in our world and is at the heart of our school life, giving us the inspiration for our life together as a family school community.
Our belief is that Christian values of positive behaviour, self-discipline, honesty, reliability, fairness and love and respect of God's world should underpin all aspects of school life.
Aims
We aim to prepare our children for life through helping to nurture the educational, spiritual and social skills and qualities needed for a positive future.

We aim to provide a safe and happy learning environment based on Christian values.

We aim to give a breadth of experiences so that each child can achieve their personal potential.

We aim to help each member of St Michael's to begin their own personal spiritual journey.